Highlights
ePRO - Patient Diary
ePRO - Patient Diary helps collects patient reported outcomes on a realtime basis using any mobile/table/desktop device.
Easier than paper for patients and doctors
Validated against industry norms
Multi language support for local and international patients
Get started in minutes
Build your own ePRO forms on the fly
Available 24x7 with robust security and controls
Know more
Our offerings
Learning Management System (LMS)
Acquven Business Solutions Private Limited
Acquven's Sprite LMS is an easy to use Learning Management System that helps create, manage, deliver and track trainings. It is scalable and compatible across desktops, mobiles and tablets; while conforming to 21 CFR norms and industry standards
Know more
Customised Software Development
Acquven Business Solutions Private Limited
Get your idea visualised, developed, tested and reach the market sooner keeping quality at the forefront. Achieve software flexibility and scalability in a predictable and timely manner using our processes, project management and technical expertise.
Know more
Clients trust us
Our services have helped customers across industries to achieve the results they wanted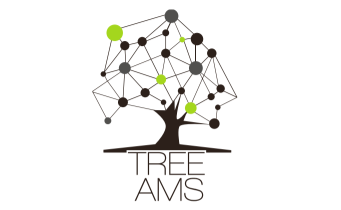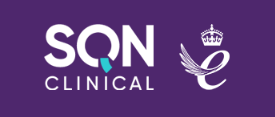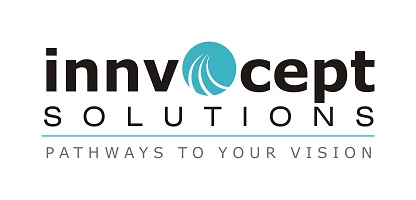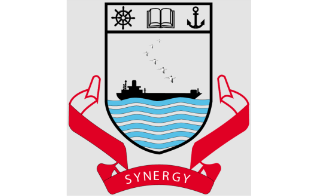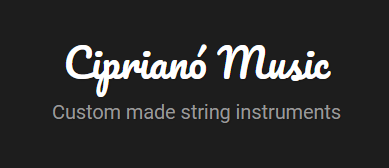 Looking to talk to an expert?
We can help you choose the right solutions for your business