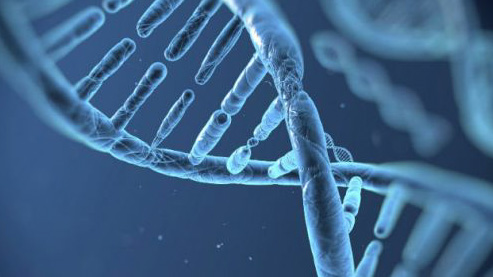 Lifesciences & Pharamaceuticals
The Lifesciences & Pharmaceutical industry works in a regulated environment keeping patient safety, quality and ethics and at the fore front.
Our Learning Management System (LMS) makes learning more effective also improving training compliance levels ensuring employees are qualified.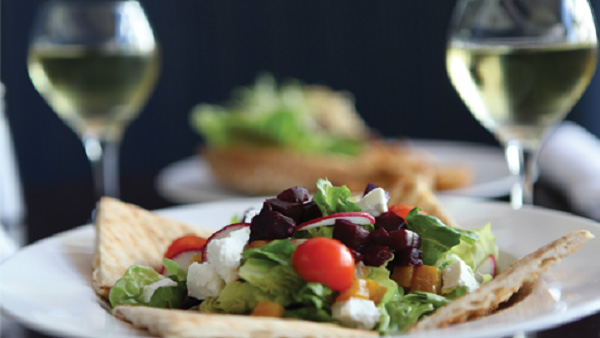 Food & Beverages
Food and beverage manufacturers must consider quality, resource efficiency and flexibility to the highest levels in meeting customer needs.
Our technology solutions can help overcome these challenges today and in the future throughout the entire value chain.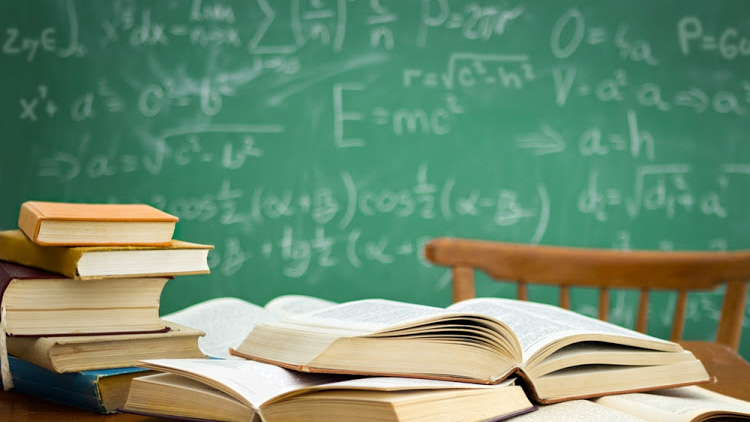 Education
The Education industry faces a challenge to deliver quality education using traditional approach in this technology driven era.
Our Learning Management Solution (LMS) is designed to impart learning to the students is a simplified and most effective manner. You can track training, lectures, student learning levels as well as manage tests/assessments online.